| | | | |
| --- | --- | --- | --- |
| Step out of your busy world to experience balance and peace during a mindfulness meditation with horses | Find calm and coherence with a mindfulness meditations with horses | Expand your perceptions through an experience of self-discovery with a horse | An innovative approach based on the horse's unbiased feedback for growth and change |
Bella Terra's Mindfulness Meditation Programs
Meditation with horses is simply an amazing experience and unlike typical meditations.
Join us to experience this unique and active meditation experience to connect in the present moment while relaxing and rejuvenating.
Horses offer us their gift of coherence and we'll join them through heart-focused meditations.
​
You'll learn about the benefits integrating a 3-minute coherence meditation into your daily routine.
​
No experience with horses or meditation is needed. This is a guided mindful meditation.
This is a great experience for individuals, a group of friends, and families.
​For groups and business teams, we can add additional mindful activities and/or explore Mindful Leadership.
​
Contact us to schedule a private meditation session or check our scheduled
events, which we hold periodically
:
Click Here
Located just southwest of Kalamazoo, MI.
Program Schedule

Participant Form

Please download the liability waiver form below. Complete the form and bring it with you when you visit our farm.

Clothing to Wear

​Time will be spent outdoors doing physical activities with horses.
Please wear comfortable and casual clothing that you don't mind getting dirty.
Dress appropriately for the weather. It's best to layer clothing during all seasons. Long pants are best all times of the year.
Participants are required to wear closed-toe shoes to protect feet (no exceptions).

Rain Date

We have limited indoor space. We can accomodate meditation programs with up to 6 people, for up to 2 hours.

To offer the best experience for

larger groups and

longer programs, we set a rain date when your program is scheduled.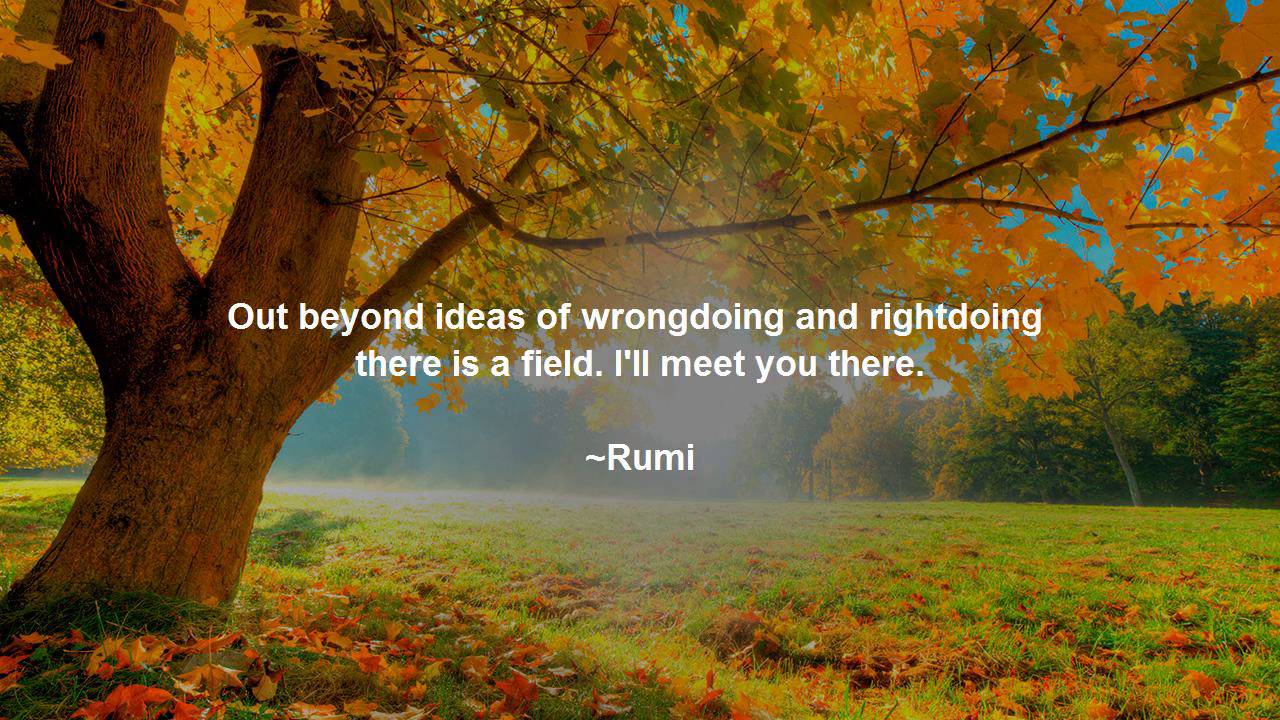 Partner with Horses for these Possible Results:
Inspire growth and change
​Examine how you approach challenges and learn how to improve decisions and problem solving
Identify strengths and how to best leverage them
Understand how culture and beliefs impact decisions and effectiveness
Experience an environment where judgment is replaced by discernment – learn how to bring this into your personal or professional environment
Achieve more authenticity, engagement, and fulfillment, both personally and professionally
Practice focusing in the present moment and minfully experience coherence with the horses
Inspire growth and change
Our Horses
| | | |
| --- | --- | --- |
| | At Bella Terra our miniature horses are incredible teachers. All our horses have great temperaments – they are gentle, friendly, and can be trusted around kids and those without horse experience. Our equine partners facilitate great experiences for team building, leadership development, personal growth, mindful meditation, therapy and counseling. | |
Empowering through the Horse-Human Connection

Gain insight and new perspectives about how you communicate, set boundaries, solve problems, and accomplish goals. It is the unique power of horses as facilitators and teachers that creates this introspective learning experience.

How it Works

This is not horseback riding and experience with horses is not required.
Experiential, goal-oriented activities are facilitated safely with horses utilizing their unique ability to understand and reflect human thoughts, feelings, and behavior.
Examine your unique style through this introspective approach.
Feedback is provided by horses, without judgment or bias.
You'll learn about yourself and transform how you see yourself and others.